IAS -
Indian Administrative Service
Union Public Service Commission (UPSC) conducts The Civil Services Examination (CSE)
IAS Courses
Indian Administrative Service (IAS), Indian Foreign Service (IFS), Indian Police Service (IPS) , Indian Revenue Service (IRS) etc …
IAS Exam Age Limits
Candidate must have completed 21 years of age. General category candidates are allowed 6 attempts and maximum age allowed is 32. There is no limit to number of attempts to SC/ST candidates and maximum age limit allowed is 37. OBC candidates have been given 9 attempts and maximum age allowed is 35.
Educational Qualification
Candidates must hold graduation degree / Candidate who have appeared in qualifying degree is also eligible for UPSC - IAS
Numbers of attempts
The number of times a candidate may attempt the exam is limited as follows
General category candidates = 6
OBC category candidates = 7
SC/ST candidates = unlimited attempts till 37 years of age
Appearing to attempt one of the papers in the preliminary examination is counted as an attempt, including disqualification/ cancellation of candidature. However, applying to sit the exam but failing to attend is not counted as an attempt
Group A - Services
Indian Administrative Service
Indian Audit and Accounts Service
Indian Civil Accounts Service
Indian Corporate Law Service
Indian Defence Accounts Service
Indian Defence Estates Service
Indian Foreign Service
Indian Information Service
Indian Ordnance Factories Service
Indian Police Service
Indian Post & Telecommunication Accounts and Finance Service
Indian Postal Service
Indian Railway Accounts Service
Indian Railway Personnel Service
Indian Railway Traffic Service
Indian Revenue Service (Income Tax)
Indian Revenue Service (CBEC)
Indian Trade Service
Railway Protection Force
Group B - Services
Armed Forces Headquarters Civil Service
Delhi, Andaman and Nicobar Islands Civil Service
Delhi, Andaman and Nicobar Islands Police Service
Pondicherry Civil Service
Pondicherry Police Service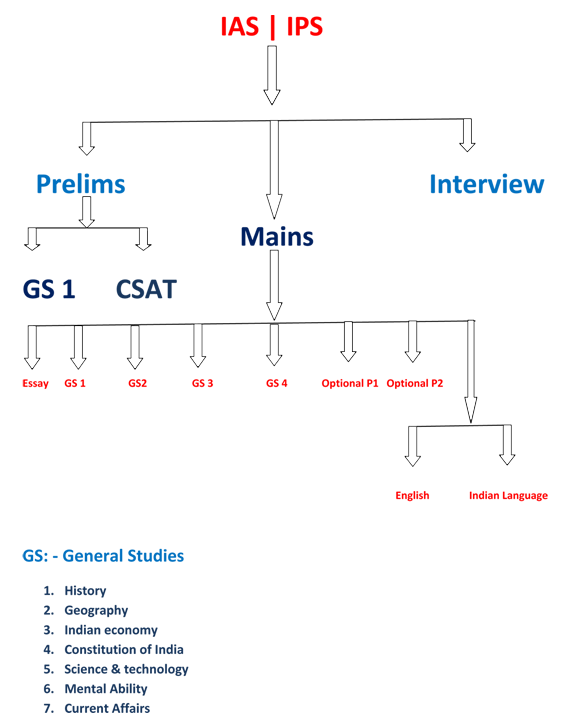 best ias coacning in rt nagar, best ias coaching classes in hebbal, ias coaching classes rajajinagar, banking coaching classes in jayanagar, banking coaching classes in marathahalli, top ias training centers in rt nagar and hebbal, ibps coaching classes centers in rt nagar, ias training center in hebbal, best ias exam training in hebbal, upsc exam training center in hebbal, ias training center in bangalore hebbal rt nagar, Bharat ias & kas coaching classes institute provides the best coaching classes (training) for kas foundation examination in Bangalore with RT nagar branch, jayanagar branch, marathahalli branch, rajajinagar branch, in hebbal, in rt nagar. we also provide coaching classes classes for IAs, IBPS, SSC, PSI etc. bharat ias is one of the best training center in bangalore for competative exams coaching classes with best results. we prepare you for kpsc exams with well experienced faculty in RT Nagar and Hebbal, upsc exam pretaration training centers in bangalore, top ias training centers in bengaluru karnataka.